MEN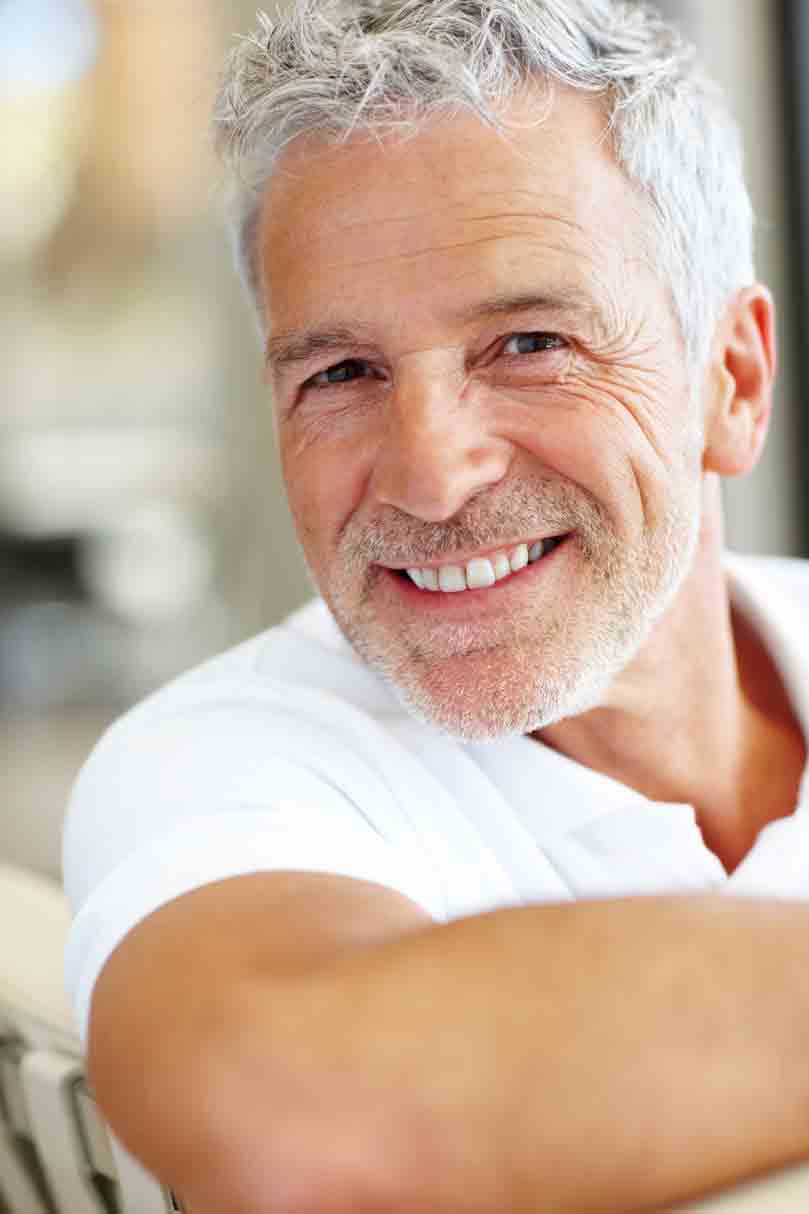 Electrolysis - Grooming for Today's Lifestyle
A man's personal style speaks volumes in today's society. Increasingly, men like you are finding it more important than ever to look well put together at all times. Projecting the right image, especially being seen as stylish and well groomed, is regarded as a sign of social aptitude and success.
For many men, temporary hair removal regimens are essential for obtaining this well groomed look but the hair grows back faster than you can remove it. Currently, the new trend called "manscaping", defines the hairline around the sideburns, jaw line and mustache with sharp precision. Additionally, removal of excess hair around the ears, brows, back and shoulders adds to this new trend.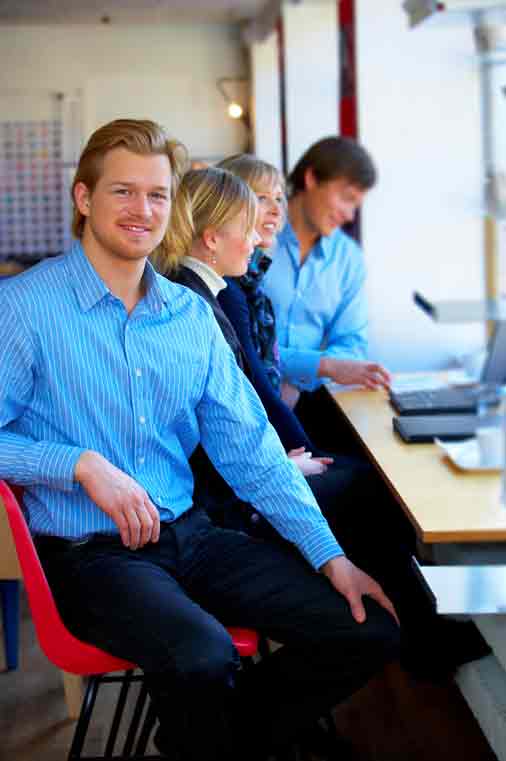 Looking Your Best...The Permanent Solution
If you're looking for a convenient way to permanently remove unwanted hair, then Electrolysis is the solution for you. It will give you that self-assured feeling of knowing you look your personal best. Treatment varies with each person and is influenced by many factors, such as:
Stress
Previous use of temporary hair removal methods
Heredity
Hormone functions
Normal physiological changes
Certain medications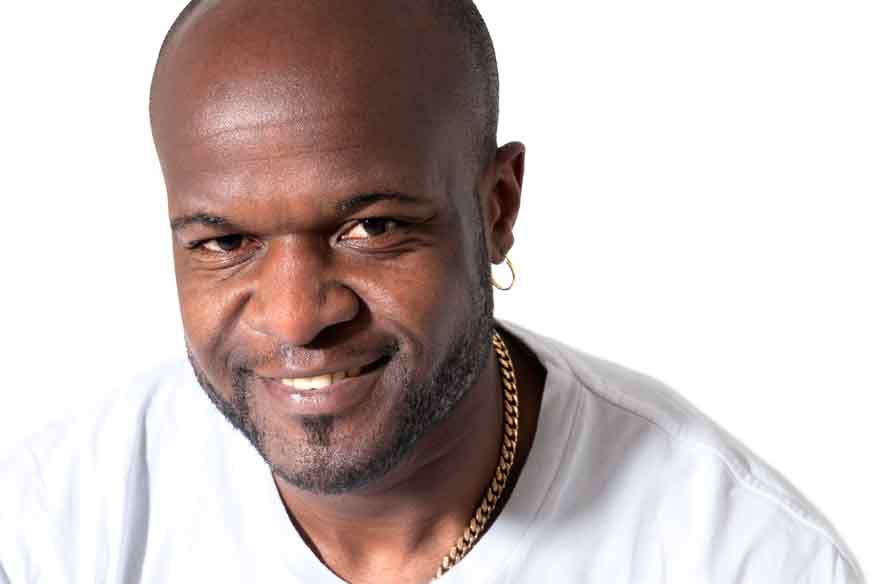 Proven Treatment
Unlike other hair removal methods, professionally performed Electrolysis eliminates all unwanted hair - permanently - with unsurpassed results. Moreover, it does so for all skin and hair types and colors. No other hair removal method can claim such universal acceptability and success.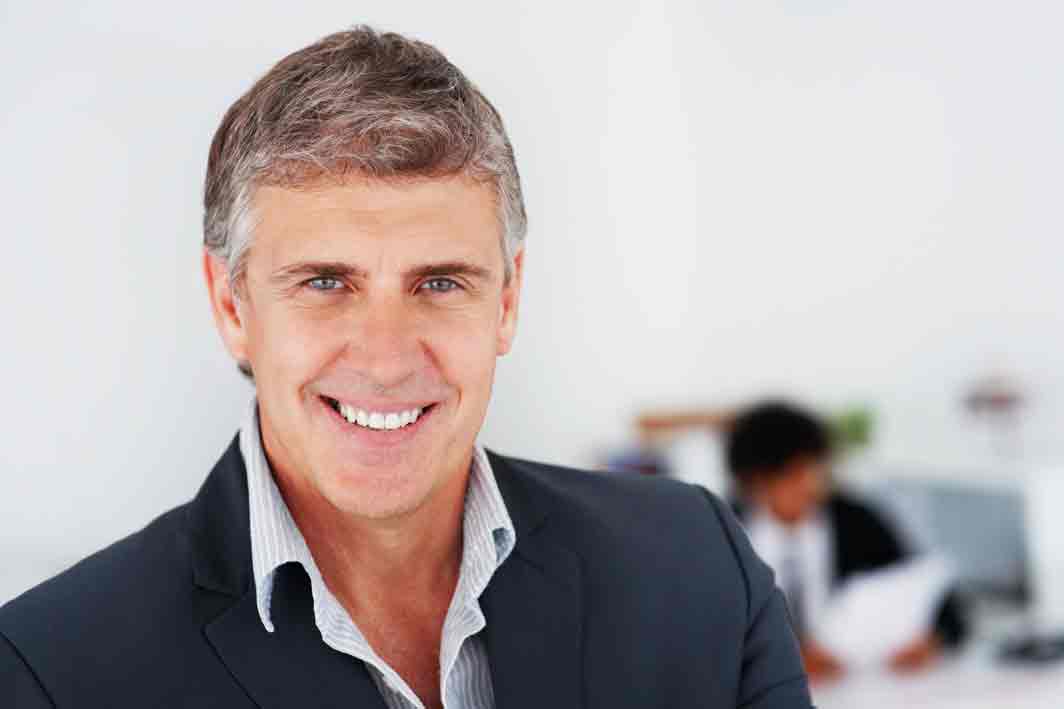 Electrolysis involves labor intensive, intricate procedures, which require professional judgement, and which must be performed in a sanitary environment by a skilled, licensed professional.
Treatment sessions can range from 15 minutes to more than an hour depending on the area being treated. Based on a thorough and confidential consultation, your professional Electrologist will provide you with a tailored treatment plan that will address your specific areas of concern.