Women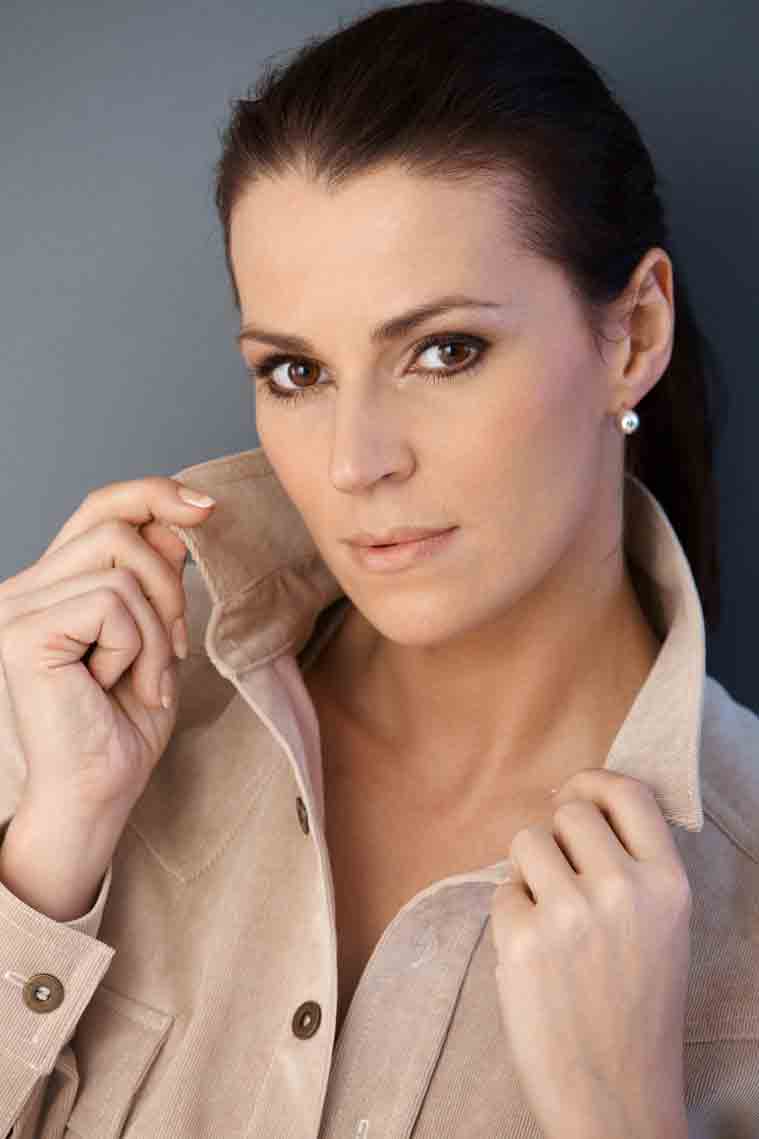 Electrolysis
In today's world, a woman's body image is important to her sense of well-being. A woman's confidence and self-esteem can be affected by unwanted hair. No matter what your motivation, keep in mind that extensive use of temporary hair removal methods can contribute to increased hair growth. The ideal solution for permanent hair removal is electrolysis.
A Lifetime Of Changes
A woman's body undergoes many changes throughout her lifetime. The experiences of young adulthood and pregnancy create changes in our bodies that may cause unwanted hair to appear. Other hormonal changes, as well as heredity and the side effects of medications, can also bring about hair growth.
You Are Not Alone
Some individuals may feel uncomfortable speaking openly about their hair issues. If you are one of these people, you are not alone. You may be surprised to learn how many women just like you are dealing with excessive hair due to: heredity, medications, hormonal changes or imbalances, excessive use of temporary hair removal methods and stress. The subject of facial hair and/or breast hair is seldom discussed, as many women with this trait think they are alone. Be assured that you are not. Hair in these areas is very common.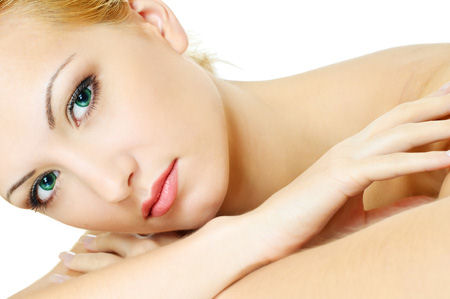 Proven Treatment
Unlike all other hair removal methods, professionally performed Electrolysis eliminates all unwanted hair - permanently - with unsurpassed results.
Moreover, it does so for all skin and hair types and colors. No other hair removal method can claim such universal acceptability and success.
Electrolysis can treat facial areas and body parts, including: hairline, eyebrows, ears, nose, chin, upper and lower lip, jaw line, cheeks and sideburns, neck, sternum, breasts, abdomen and back, underarms, forearms and hands, bikini line, legs and feet.
Based on a personal and confidential consultation, your professional Electrologist will design a treatment plan that addresses your specific hair removal needs.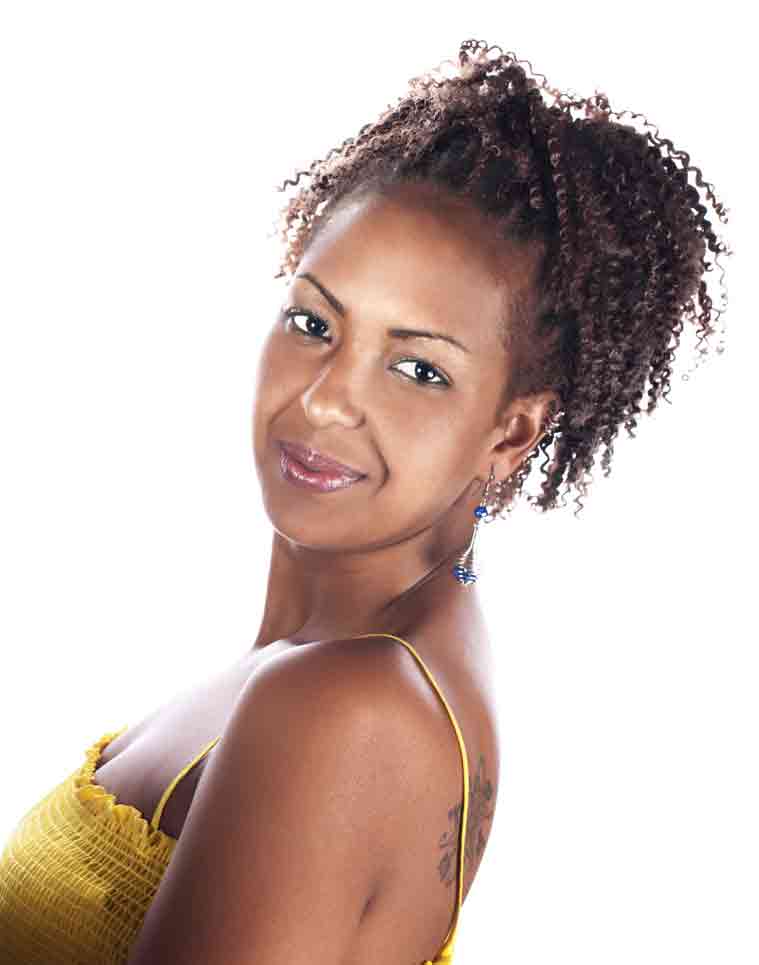 What To Expect
Electrolysis involves labor intensive, intricate procedures, which require professional judgement, and which must be performed in a sanitary environment by a skilled, licensed professional.
Your initial consultation will consist of a discussion of the three different modalities: Galvanic, Thermolysis and the Blend and which is best suited to your needs. A session can range from 15 minutes to more than an hour, depending on the amount of hair to be removed, your tolerance, your work schedule and your finances. Barring a medical condition, clearance of all hair in any area can be achieved within a year's time frame providing that you donate enough time to the process, discontinue any method of temporary hair removal with the exception of cutting and shaving, and it becomes your priority. Electrolysis is an investment in yourself!